We've taken heat for saying that there are different issues for male and female shooters. Let the critics say what they want – Men and Women are different and there are things that women have to think of that men don't.
For instance, there aren't a lot of guys packing a pair of 40DD's. Women have to deal with this for shooting and also for concealed carry.
We found a good
video
from
The Sheriff Jim Wilson Channel
that talks about Women's Carry Issues.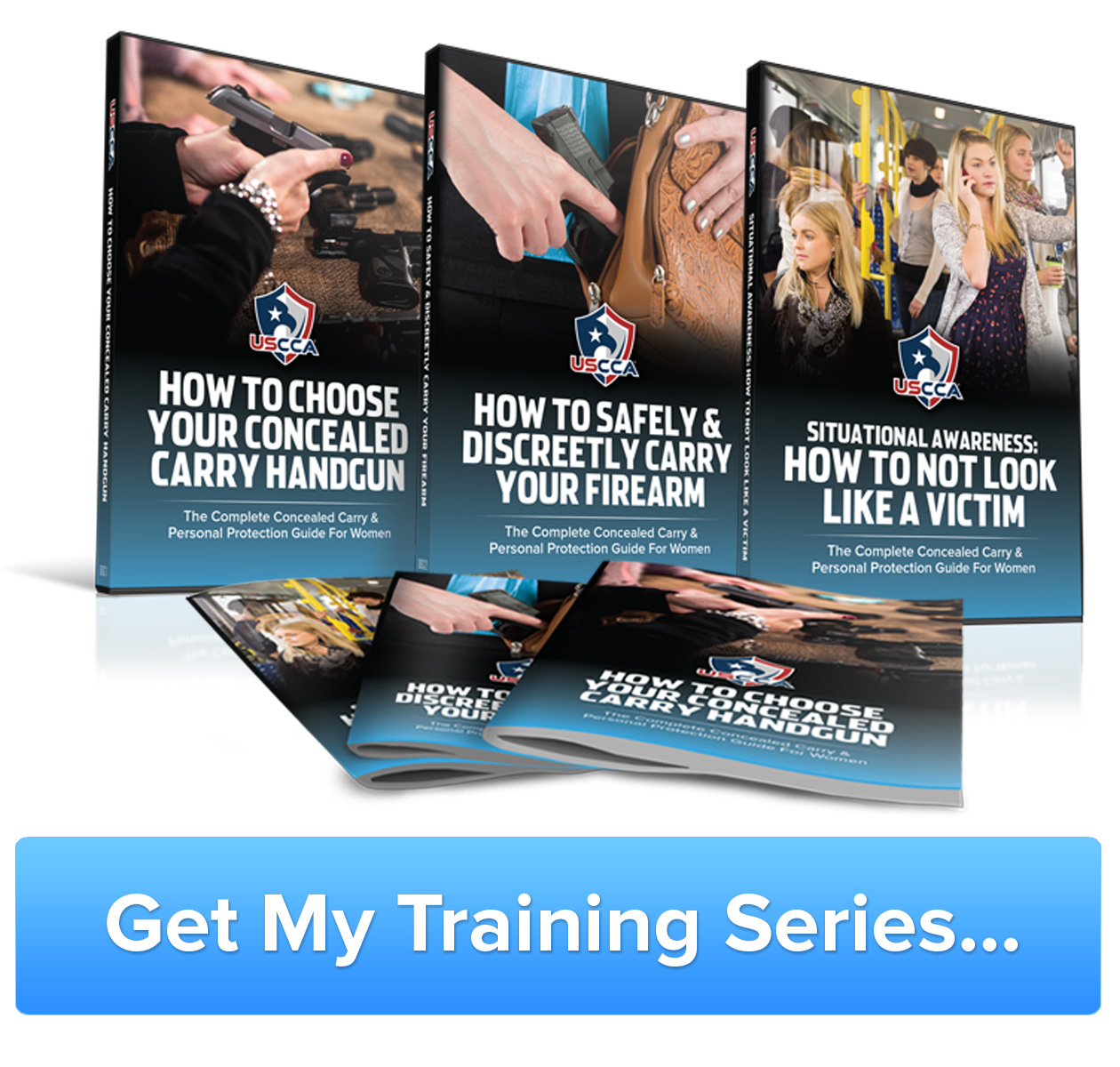 Photo credit – The Sheriff Jim Wilson Channel