If you are new to firearms, you might not be familiar with Kimber pistols.  Some people love them and others say they are way over priced.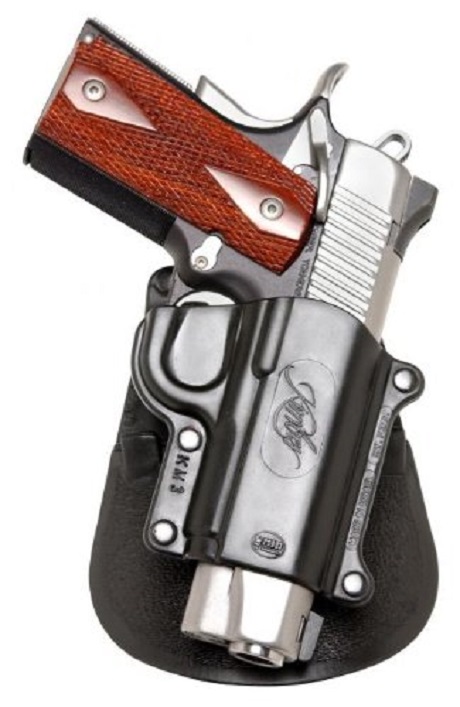 Kimber was started in the 1970s in Oregon by Australian Jack Wayne. After starting out with rifles and some money problems, the company was acquired and moved to New York.  In the 1990s Kimber started producing some of the high quality M1911 style pistols that they are famous for.
Kimber pistols are known for their workmanship. The pistols are extremely well made and beautiful guns. They make excellent CCW due to the smooth contours and snag free edges.  The wood grips are made of the best quality hardwoods.
Some of the negatives going around about Kimbers are the barrels rusting due to the barrels being left unfinished. The smaller pistols are beautiful concealed carry guns, but will have a big kick to them since they are .45s in a small package. You will also find some people who swear by the reliability of Kimbers and others curse them. Pretty much like all brands out there.
Take a look at the video below by someone who obviously likes them.  I suggest you go to your local range and see if you can rent one to see how it works for you They are a beautiful gun.
Let us know in the comments about your experiences with Kimbers.