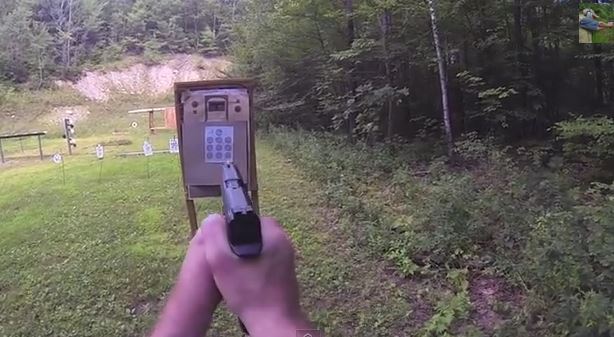 We found a great video that talks about the keys to accurate shooting. There is a lot of misinformation out there and it's important to know what works and what doesn't.
To give you a heads up for the video, here are the keys:
Identifying your front sight
Align it with the rear sight
Pressing the trigger to keep the front sight on target
Resetting the trigger so the you are ready to take the next shot
Stable stance, prepared to absorb the recoil
Check out the video which shows some good drills to reinforce the keys to accurate shooting.
Check out this post on developing accurate shooting.