There is a ton of misinformation being passed around about shotguns.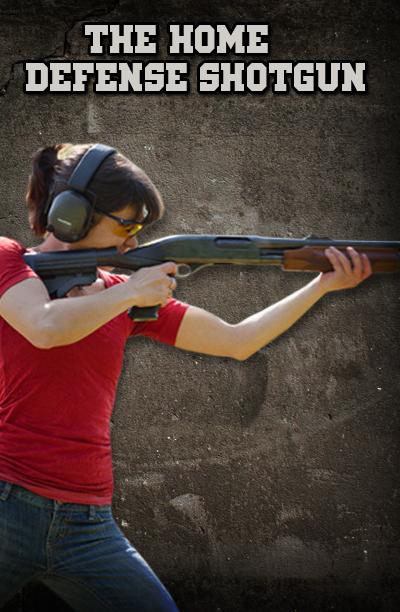 That's why we wrote the book – The Home Defense Shotgun. Now I know that you may not have bought it. That's okay.
There is one section that I feel is so important that I want you to have it even if you don't buy the book.  Shotgun patterning is a critical part of knowing and understanding your shotgun.  Almost no one talks about it.  You need to know what your weapon is going to do.
So go ahead and download this section of the book for free.
Click here to download your copy!