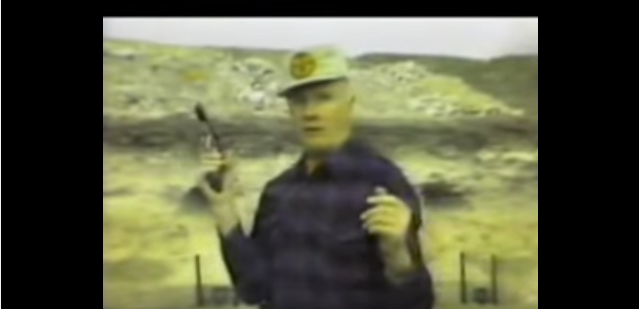 We've mentioned before that we are suckers for old firearm videos. When we found one by COL Jeff Cooper we had to put it on the blog.
In case you don't know, COL Jeff Cooper was a US Marine and is known as the creator of the "modern technigue" of handgun shooting. His book Principles of Personal Defense is a classic and if you are serious about firearms and home defense you need to own it.
This video is well worth the time spend watching it.
Video and Photo Credit – Col Glen